Plants + Garden related items + Workshops + gifts ...
---
CHECK OUT our award winning guide of MUST HAVE plants!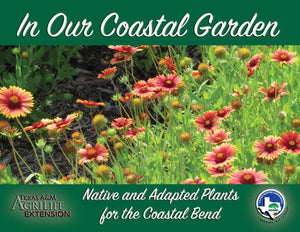 Thank you for your support!
Our educational programs/ local scholarships and our demonstration garden are funded from member dues, plant sales, cookbook/book sales, donations AND NOW VIA THIS ONLINE PLANT STORE!!!

We would really appreciate your feedback on the store, and if you can't find what you are looking for - click on the "contact us" above.  Thanks and HAPPY GARDENING!!!